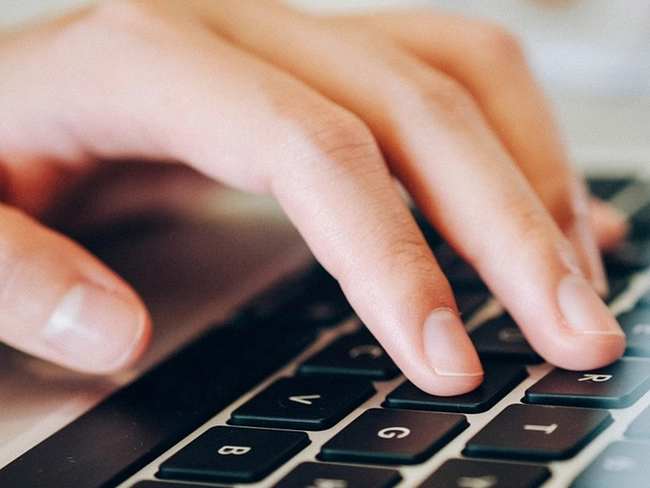 India has surpassed 2.5 million localised domain .in registrations to become Asia's second-largest nation in the country-specific top-level domain uptake, according to the National Internet Exchange of India (NIXI).
"I am happy to inform you that we have already crossed a major milestone of 2.5 million," NIXI chief executive Anil Kumar Jain told ETTelecom, and added that India has the highest adoption of localised domain names after China, and expects to become the top country across the region soon.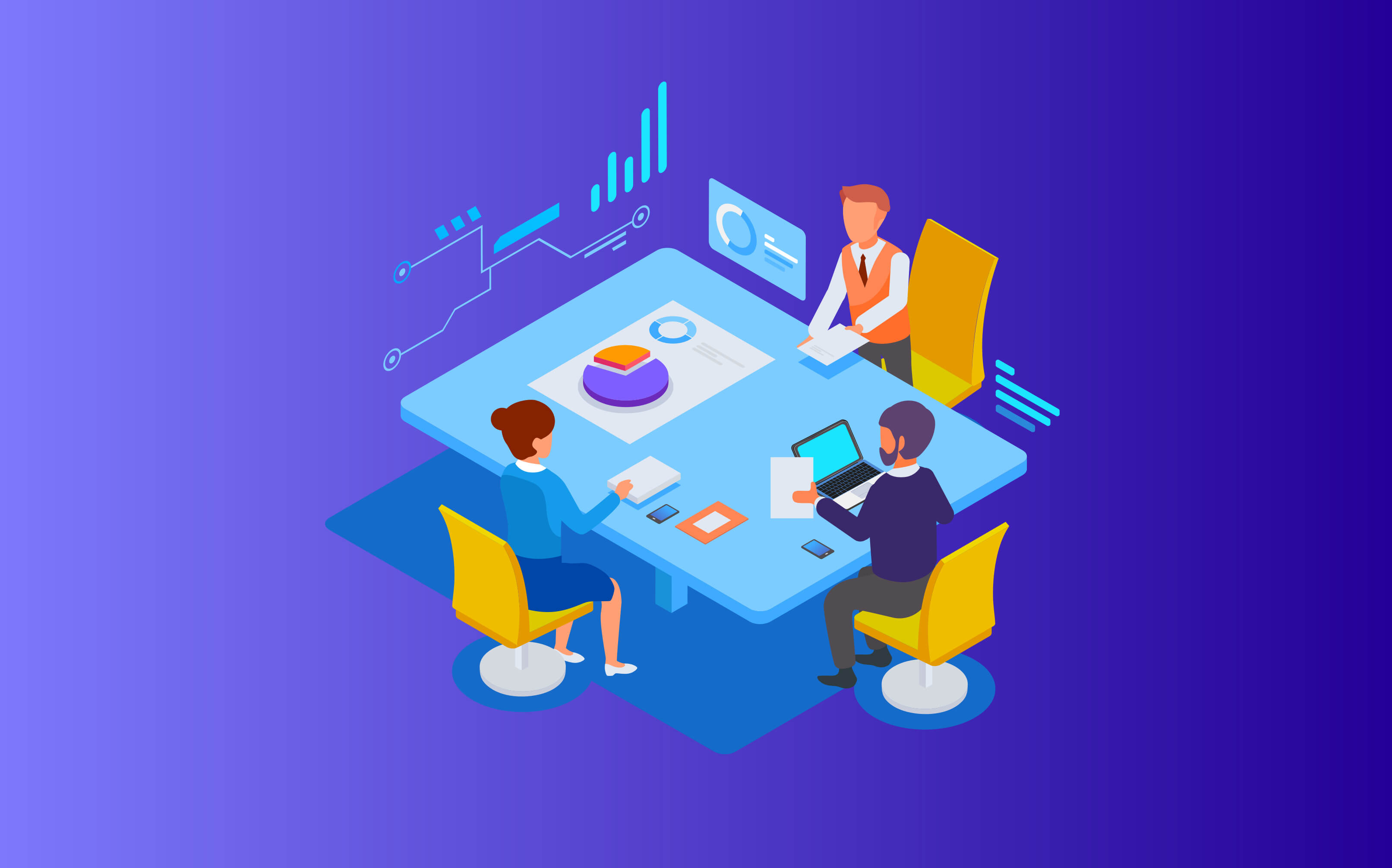 New Delhi: The National Internet Exchange of India (NIXI) has unveiled three new initiatives, including NIXI Academy, to educate technical and non-technical people about technologies such as IPv6.
The three initiatives around the next-generation Internet Protocol standard IPv6, including IP Guru and NIXI-IP-INDEX, were inaugurated by IT Secretary Ajay Prakash Sawhney, according to a statement.