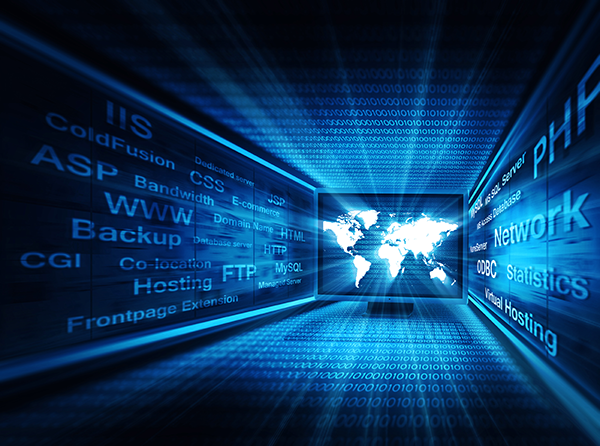 MyIRINN is a secure services portal that enables Affiliates to manage Internet resources and account interactions with IRINN online, anytime.

MyIRINN allows its users to manage their:
- IP address assignments
- Reverse DNS delegations
- Affiliation contacts
- Affiliation renewal and payment
Access MyIRINN
MyIRINN access is available to all authorized contacts of all IRINN accounts with username and password to log in
The registration process is simple:
Before you can start using MyIRINN, you need to register your username and password.
- If your account does not have a Corporate Contact, your organization will need to have one appointed.
- Register now and have your access approved by your Corporate Contact.