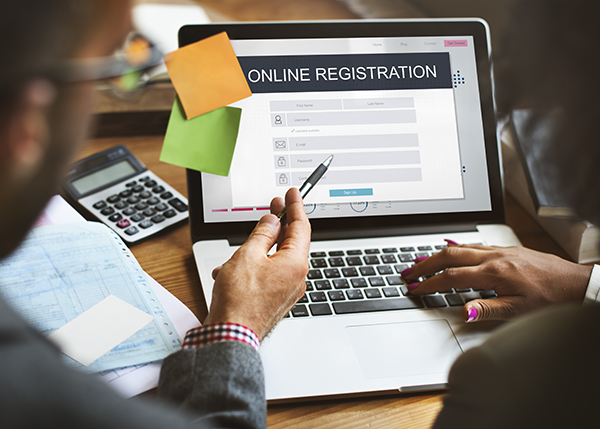 IRINN is a division functioning under NIXI and provides allocation and registration services of Internet Protocol addresses (IPv4 & IPv6) and Autonomous System numbers to its Affiliates.
Various policies are applicable at the time of application so that the management of the allocation and assignment of IPv4/IPv6 address space is easy, the administration smooth and the allocation fair. Therefore, the allocation policies are based on the principles of neutrality, impartiality and openness.
To ensure faster processing smaller sized ISPs should apply for IP address through Local Internet Registry (LIR) or agents of IRINN, however applications for larger quantity of IP addresses (/24 and more) must be addressed to IRINN directly.
Evaluations for all resource applications are based on current and provisionally-active policies. IP address space is not reserved during the application process.
IPv4 and IPv6 allocation:
One of IRINN's role is the allocation or assignment of IP address space to organizations. Address spaces are assigned to organizations for specific use within their Internet infrastructure. The addresses cannot be re-distributed or sub-assigned by the organizations further.
Address space is considered allocated when an Internet registry or other organization is given the right to use address space for subsequent distribution as either a customer assignment or portable allocation. In both cases, all IPv4 and IPv6 address space distribution must conform to the goals of address space management.
An affiliation is payable on an annual basis for the same and it is computed on the basis of the address resources required by the incumbent organization. In case of renewal of affiliation, the annual fees is calculated on the basis of the resources held by the organization.